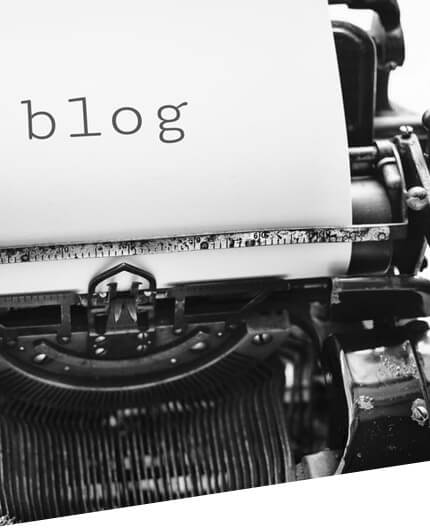 Luxurious pastimes - are they available for everyone?
The era we live in is also a time of advanced entertainment. We want to spend every moment of our free time in a unique way. Those are the exact reasons why a growing number of companies is expanding their offers with new services.
Most forms of entertainment available today would be unimaginable just a decade ago, and today we can enjoy them without any problems. We can spend our vacation at the other end of the globe, or unwind after a stressful day at a shooting range, playing video games, or off-road riding. A growing number of people looking for a unique way to spend their free time chooses to reserve a private jet for vacation.
New business idea?
Reserving a private jet stopped being a service only for rich people a few years ago. All around the world we can find agencies that offer such mode of travel to their customers at affordable prices.
As of today, reserving a private jet for a business trip isn't much more expensive than a first class airline ticket while offering much bigger comfort than an airliner or other form of  transportation. On top of that, traveling by a private jet still earns respect and jealousy all over the world, which might be especially useful during business negotiations.

An original idea for a trip
A private jet can fit up to five people plus the crew, which might make it a good idea for celebrating a special occasion, as well as making our loved ones happy. Going on a few day trip using such mode of transportation might be a truly interesting experience and an opportunity to escape the hardships of daily life. On top of that, by splitting the cost of renting a private jet among a few people we get an amount that isn't much different from a flight ticket price – it's not difficult to notice that reserving as well as traveling by a private jet beats the services offered by widely available airlines by a ton.