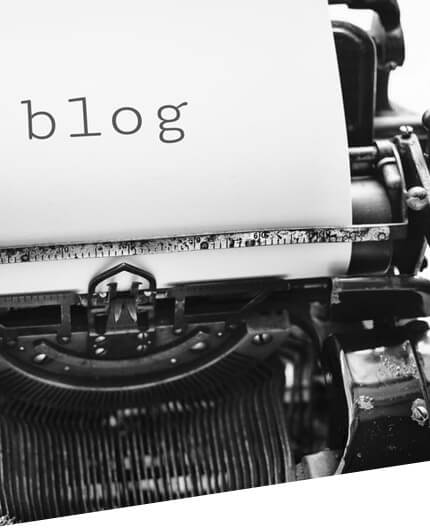 How to get to the Warsaw airport fast?
Airplanes are no less popular as a mode of transportation these days than cars or trains. The increased air traffic can be noticed not only at major transit airports but also by simply looking in the sky where we can truly see a lot of these machines flying above. The number of people using this mode of transportation every month can be counted in millions. The longest flight from one end of the world to the other these days doesn't last much more than a dozen hours.
Today we can get pretty much anywhere by a plane without any trouble, it is upon landing at the airport when actual trouble starts – sometimes it takes much more than the flight itself.
How to get to the airport smoothly?
The capital city has no shortage of trains, buses, subway and taxis, and yet the service of transport from the airport with a chauffeur in Warsaw enjoys huge popularity. It is not uncommon for the train and bus schedules not to match the flight plans, which often means we have to move around with the luggage or wait for the transportation. It is exactly what makes such service of transport from the airport so popular.
Services of professional companies
Experienced companies that offer transport to and from the airport with a chauffeur in Warsaw only hire people who are experienced drivers, are nice, know the city, and on top of that are very well-mannered. Thanks to that, every time we choose this type of service, we can be sure that we're getting hassle-free mode of transportation and we'll reach our destination ultra fast. Every stressed tourist will be able to relax in such conditions, as well as regenerate for a moment before or after their journey continues.